Here are the newest coupons:
FEATURED COUPONS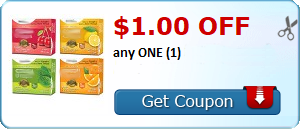 Save $2.00 on ONE (1) EnfaGrow® Toddler Powder Product
Save $4.00 on ANY TWO (2) Talenti gelatos or sorbettos
Save $1.75 on ANY ONE (1) Talenti gelato or sorbetto
Related Posts
About Philly Coupon Mom
Philly Coupon Mom provides Grocery and Drugstore Coupon match-ups. We will help you save 40% - 90% just by using coupons. Cut your grocery bill in-half and browse over deals or search thousands of coupons from our coupon database.